As with any other startup, it all began with an idea and the feeling there was something missing...
It was a hassle for Shopify App Developers to find a suitable outsourced customer service in the ecosystem. The available solutions often proved unsuitable in terms of expertise and specialization, resulting in frustration among developers and merchants alike.
It all started in 2020 with the goal of giving Shopify Partners a specialized support solution. We assembled teams of experienced customer service agents and trained them rigorously to specialize in Shopify apps. In addition, we sought ways to make the onboarding process with clients as seamless as possible, hoping to minimize stress and maximize productivity for app developers.

Now, we are a team of over 50 heroes and have worked with a wide range of developers from around the world, from small startups to well-established Shopify Partners. We've helped thousands of merchants solve their problems, responded to their inquiries, and handled practically every kind of app there is.

We've always believed that the best way to contribute to the ecosystem is by taking care of our people, creating an enjoyable professional environment, and cultivating a culture that values work-life balance. By applying this philosophy, we've created an incredible team of committed and dedicated individuals - heroes of round-the-clock, efficient, five-star support. Without them, we wouldn't be where we are today.  
Throughout this amazing journey, there have been plenty of challenges, and there will be many more. Yet our purpose is as strong as it's ever been: to make the lives of merchants and developers easier, and to maintain a solid team of support heroes that love what they do.
Our Values,
Our Superpowers!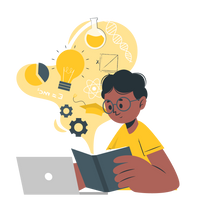 Curiosity
We believe in being curious, being creative and resourceful; always striving to learn new things.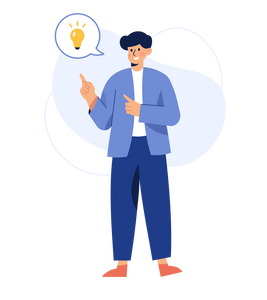 Integrity
We celebrate honesty and doing things the right way.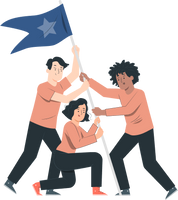 Empowerment
We are a team, and everyone has a voice. We trust, value and take care of each other.
Customer centric
We promote a service-oriented and customer-centric culture in our team, we focus on the customer's needs and best experience.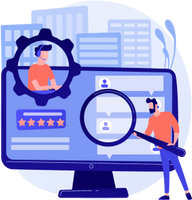 Excellence
Always quality over quantity, being both efficient and effective in everything we do.
Choosing a selection results in a full page refresh.
Opens in a new window.