Specialized and Round-the-Clock
Customer Support
for your Shopify Apps
Contact us
We are
Discover the power of 24/7 customer support tailored exclusively for Shopify app developers. 
We handle the frontlines so your journey to excellence remains uninterrupted.
Supercharge your app and business while we serve your merchants!
Tired of answering tickets?
As an app developer, you want to focus on continuous improvement and growth. However, dealing with a sudden surge in support tickets can divert your attention and eat away at your day.

Customer support plays a vital role in retaining customers and maintaining your company's profitability and survival. Yet, establishing an effective ticket management system can be both challenging and time-consuming.
What we do
We specialize in providing outsourced customer support services for Shopify app developers. We have agents from multiple timezones, ensuring that your merchants are always covered, wherever they may be.

We offer a multi-tiered support system tailored to meet your specific needs. Our tier 1 teams are well-versed in Shopify and basic coding, while our tier 2 teams excel at tackling complex issues and customization requests.

You get the full support package with no hidden costs. Team management, personalized assistance, quality analysis and training are all included.
KNOW MORE ABOUT US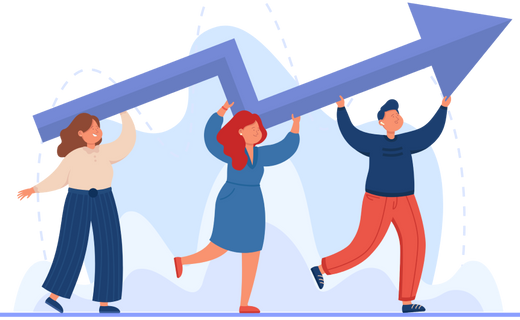 Our Promise
We will put all our expertise and resources at your service to help you grow your business. We'll do this by providing your merchants with friendly, efficient, and empathetic support; and helping you enhance your help center so that end users can solve the most common issues with minimal effort.
We go beyond customer service. Your success is our success.
LET'S GROW TOGETHER!
42

Shopify Apps supported


58

Support Heroes
Meet the Heroes
Discover our diverse team of Support Avengers! Highly skilled and always prepared to take on new challenges. Empowering Shopify app developers the world over.